Graduate Student Day and Orientation Conference - 2004
Contact
---
All inquiries about our graduate program are warmly welcomed and answered daily:
grad@math.lsu.edu
Each fall semester, the Department welcomes all new graduate students and all returning graduate students to the new academic year. This year, the Graduate Student Day and Orientation Conference was delayed one month because of Hurricane Ivan. The event took place at Tickfaw State Park on Saturday, October 23. We started with a breakfast at the Pine/Hardwood Pavilion.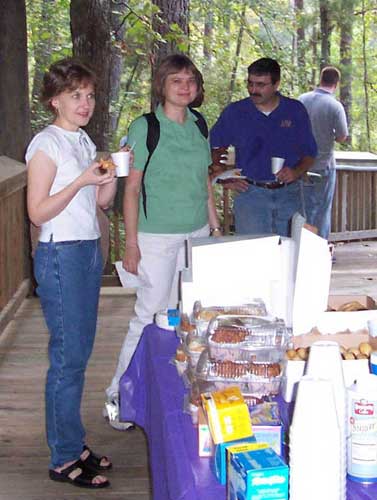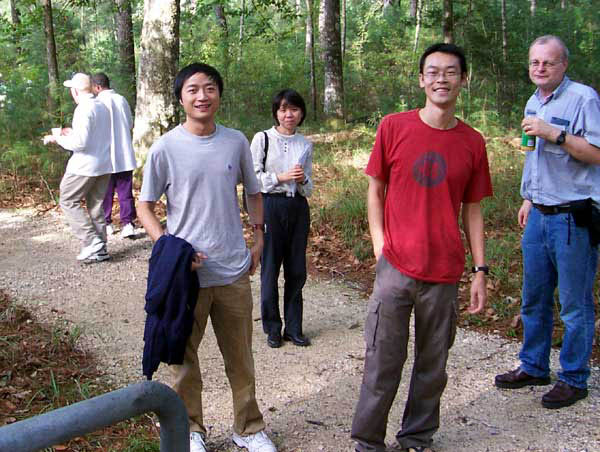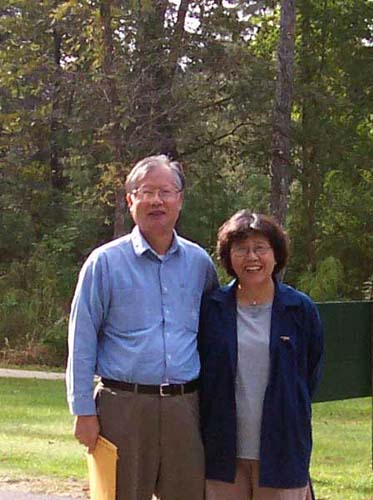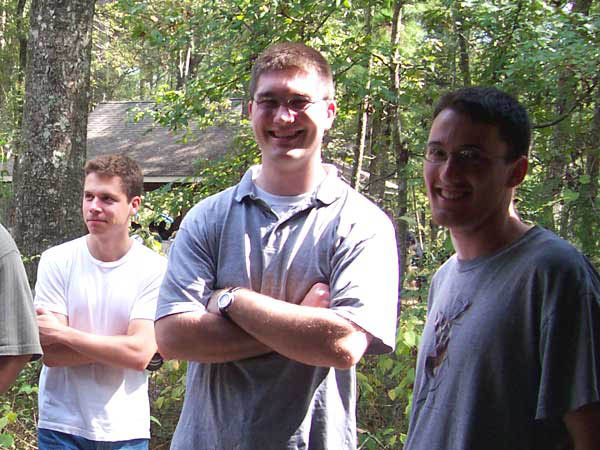 The schedule of events included the following speakers and topics:
Peter Wolenski - Control Theory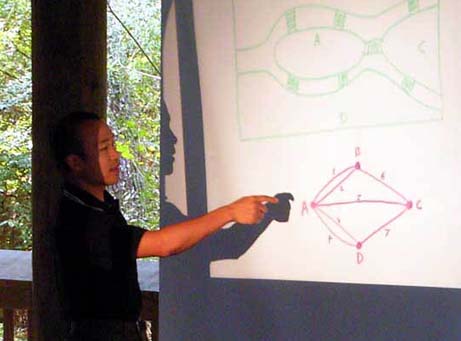 Guoli Ding - Combinatorics/Graph Theory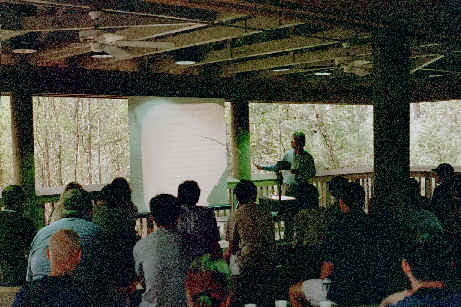 Hui-Hsiung Kuo - Probability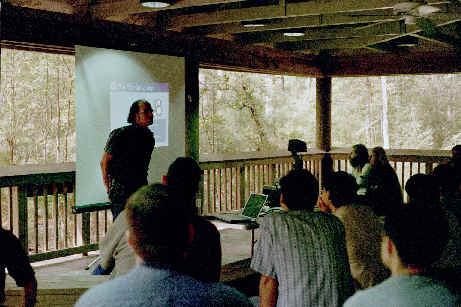 Blaise Bourdin - Applied Mathematics/Materials Science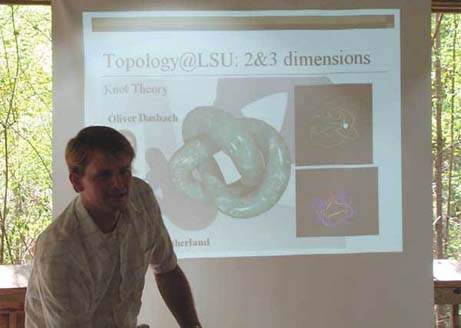 Scott Baldridge - Topology, Mathematics Education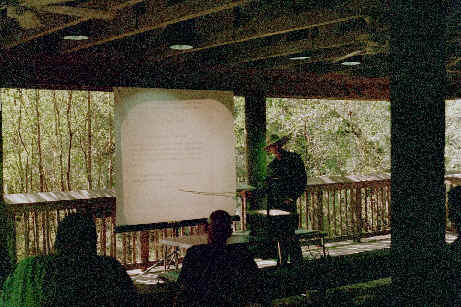 Raymond Fabec - Harmonic Analysis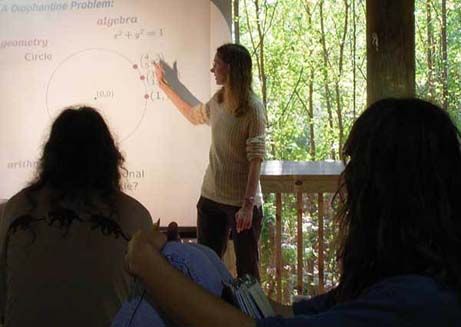 Helena Verrill - Algebraic Geometry/Number Theory There was a picnic lunch in between talks at the Picnic Shelter. There was ample time for informal conversation, getting acquainted, and enjoying the park and some of its nature trails.