Graduate Program Homepage & News
The Department of Mathematics welcomes you to the homepage of its Graduate Program. The Graduate Menu in the left side-bar leads to the many features of this site. There is information useful for visitors, applicants for admission, prospective students, current graduate students and faculty members of the Department. The Index A-Z in the Graduate Menu lists all pages and sub-pages of this site. Also, the Search button at the right in the top-bar searches for terms of your choice within the whole graduate program site. If you have comments or questions, we invite you to email us using the Graduate Contact link in the upper left of each page.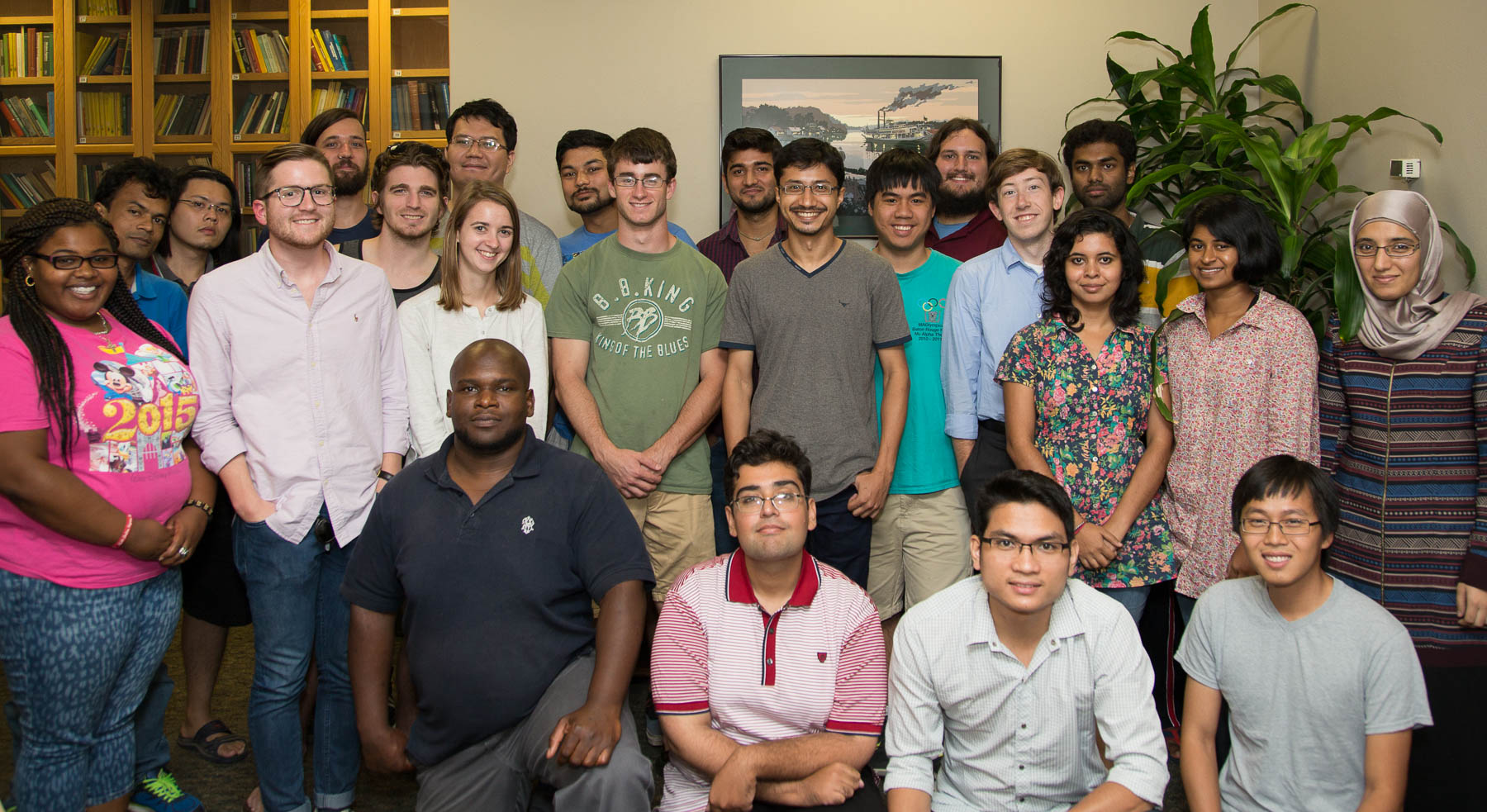 The photo shows graduate students who joined our program in Fall of 2016.